Submitted by

Ruth

on December 3, 2020 - 5:31pm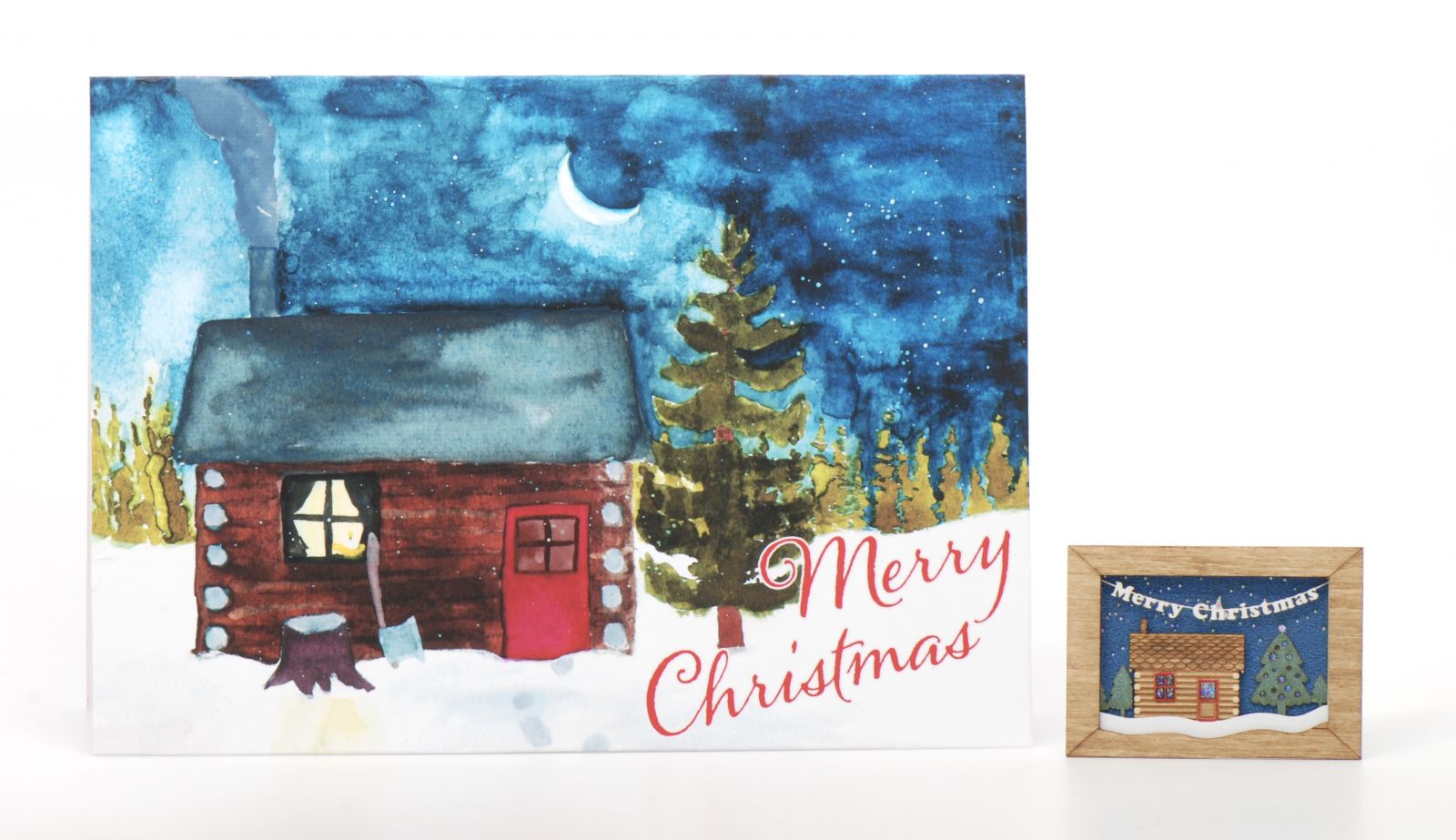 I am so excited I can't wait any longer to announce a BRAND NEW product line we have been working on! Just in time for Christmas too! Or brand new line is called, "Kit Cards"
We will be announcing more than this one, but announcing them over the next couple of days. They will be available for purchase December 7th here our web site.