Sarasota Dollhouse Show
Submitted by

Ruth

on February 2, 2013 - 9:55pm
I wrote this on the way home last week...
We had a fabulous trip to Sarasota Florida for the Molly Cromwell Dollhouse show. It was beautifully warm compared to our balmy 24 degrees and a foot of snow when we left. We had two lay overs, but once we got there it was well worth it. January is definitely the time to go with it being 65-80 degrees and a little humid but not too bad.
I taught a class On Friday and had a wonderful time. Then Saturday was a very calm day with set up in the afternoon. Had a whirlwind 3 hours of Preview sales and then took some orders back to my room to package up after we went to the pizza party Molly threw.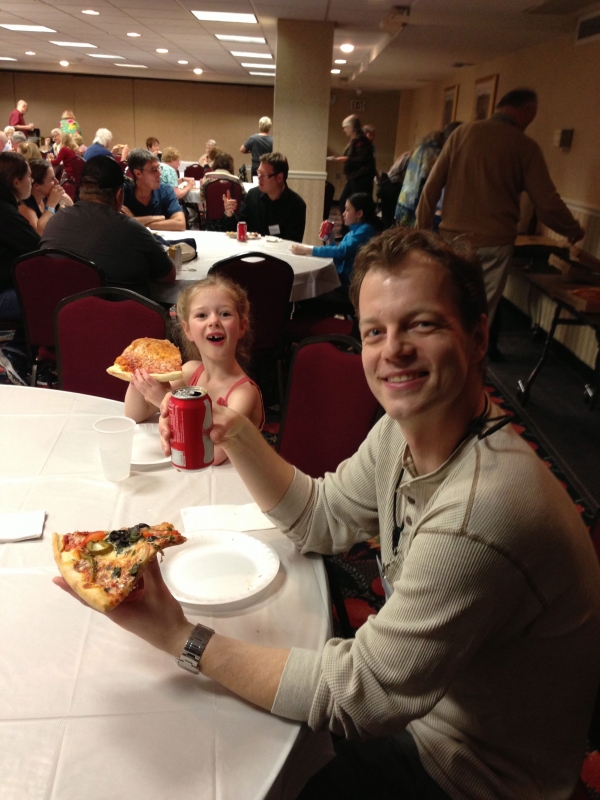 I had to say something special about this picture. A lady at the show came up to me to show me these log cabin kits she did! ummm I was so excited to see they were our LOG CABINS! Aren't they amazing!!! Just goes to show what you can do with an imagination and a lag cabin kit ;-)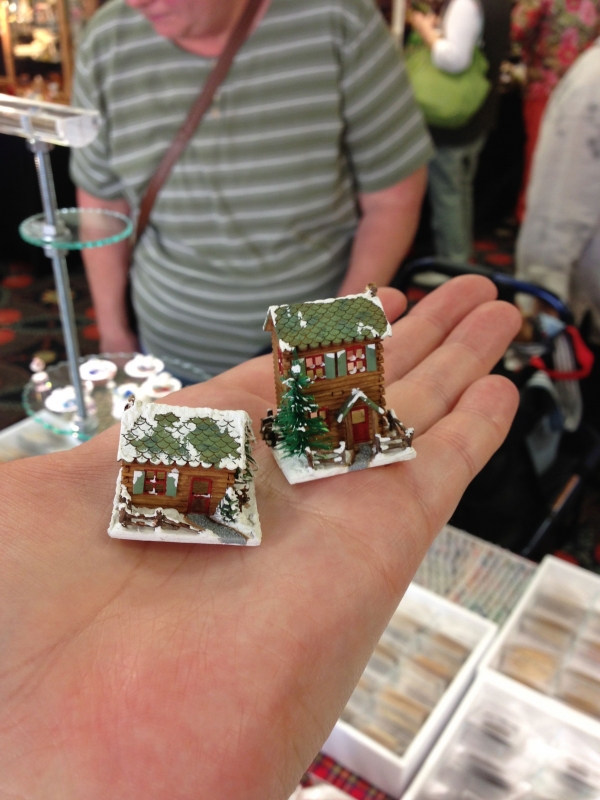 Sunday was a great day as well. This was my first Molly show and I would love to do another one. Ummmm I am thinking Sturbridge! I've heard wonderful things about that show as well.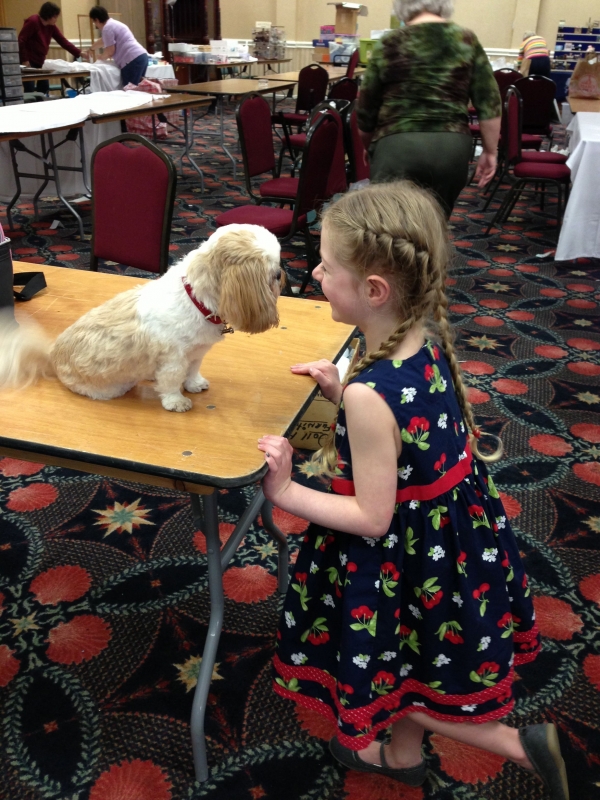 So after the show on Sunday we went to dinner with Molly and our friends from True2Scale. We met some wonderful new people from Bath England! May have to visit them some day! We had dinner in a great little place called the Lazy Lobster and it had the neatest bar! It was a fish tank with cute little fish and an eel Sophia just loved. The food was amazing and dessert was creme brûlée.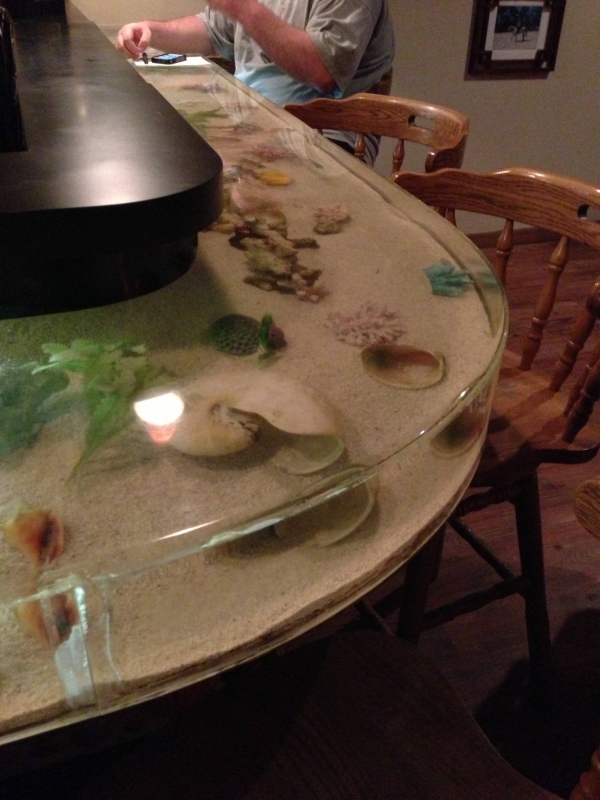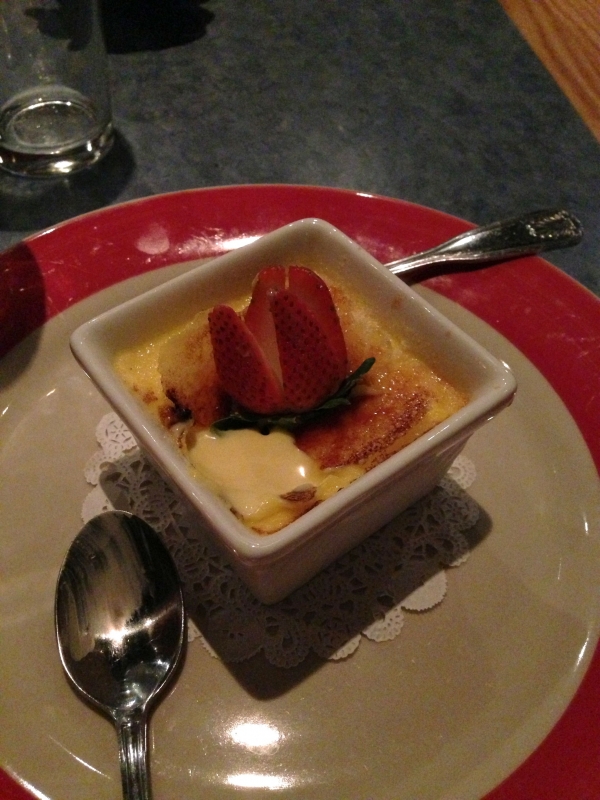 We went one extra day to go to sightsee and eat as much seafood as we could. So we ended up at the Ringling Art Museum and grounds. Wow! It was amazing and I'd recommend it to anyone who makes it to Sarasota. The Art museum was well just a piece of art in its self!i don't know if the Ringlings built it or if it was built later, but it was amazing. The art was beautiful as well. I just can't get enough of it. We went through the art portion and then into the circus museum. Sophia (and me too!) LOVED it! It was a huge circus done in miniature and I can't even imagine what time went into the creation of it. I couldn't stop taking pictures. The really neat thing was it was all lit up like it was daytime, then after about 5 minuets it all darkened like nighttime but the tents were all lit up and moving. There was so much to see. I took far more pictures than I could post. We made our way through and then went out to the rose garden. The statuary around the estate is wonderful as well and as usual we thought 6 hrs was enough time to go through everything but alas it was not!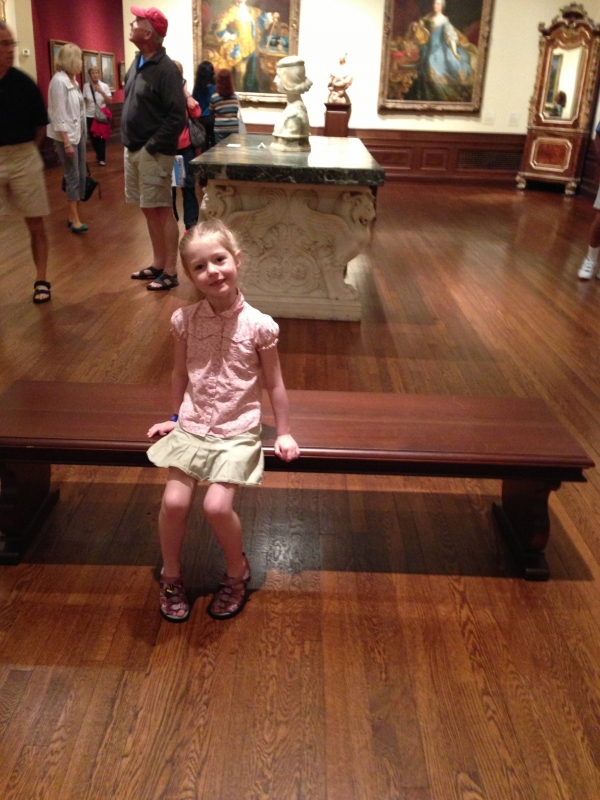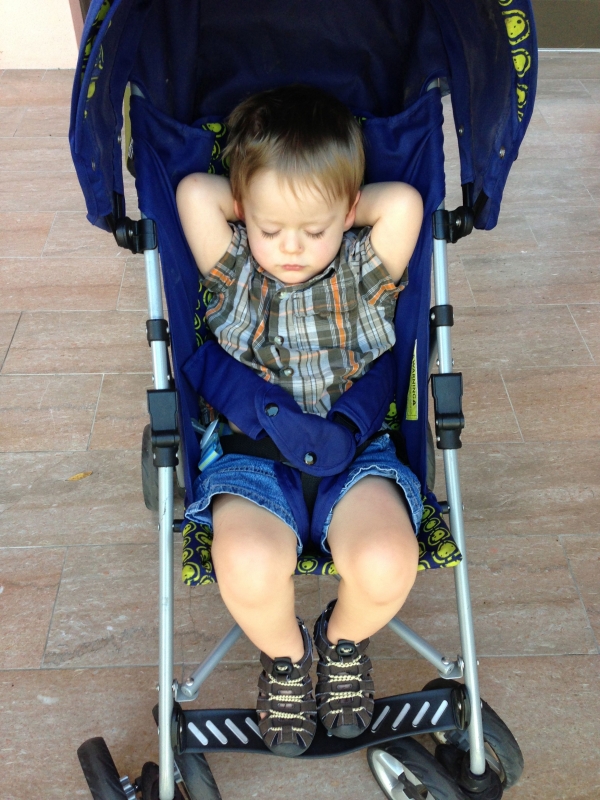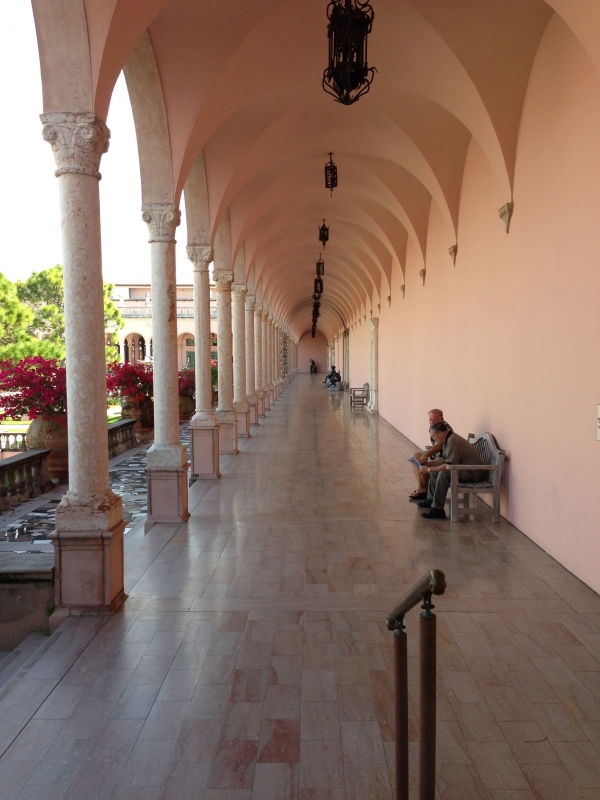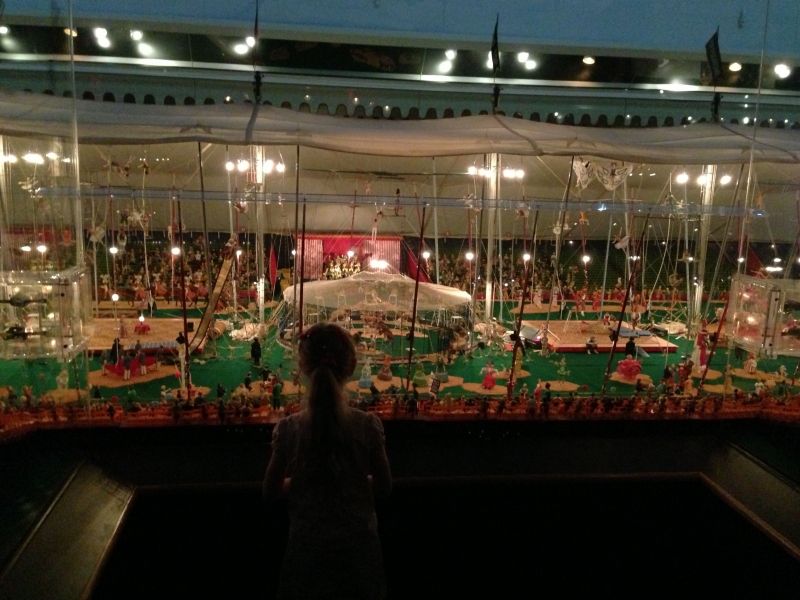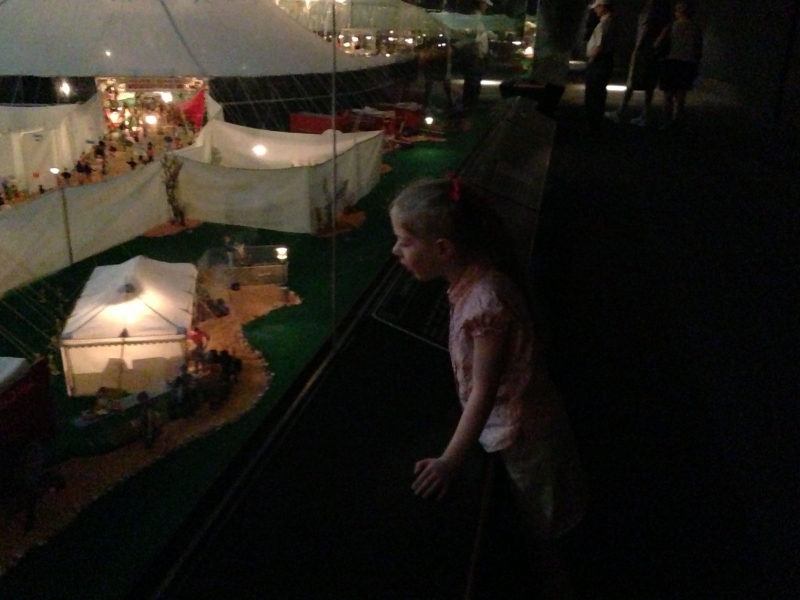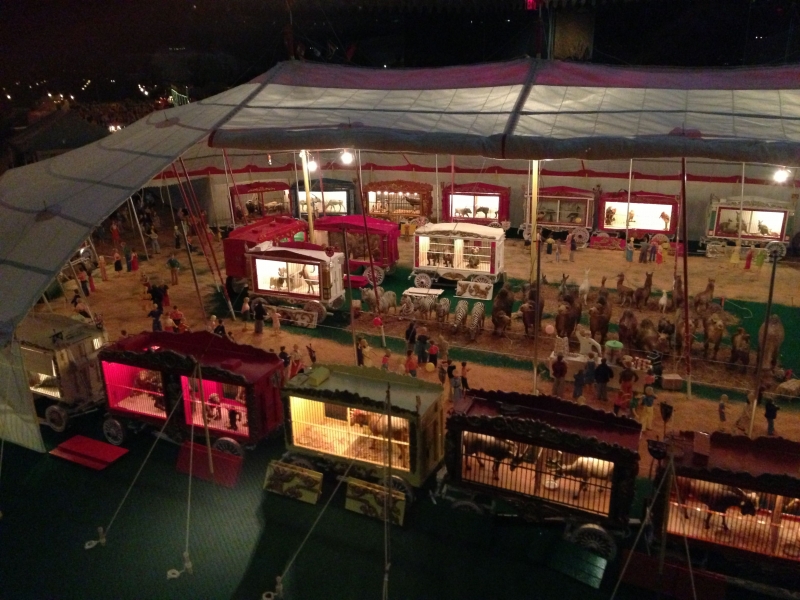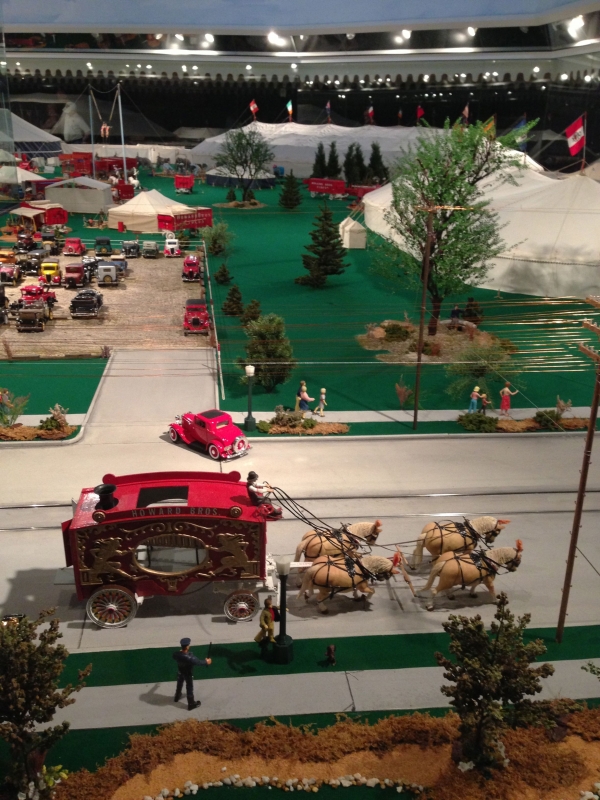 After the rose garden we ate some lunch out in the shade of a mangrove tree! I know! What an odd thing to see the but apparently it was a gift to the Ringlings. They are huge!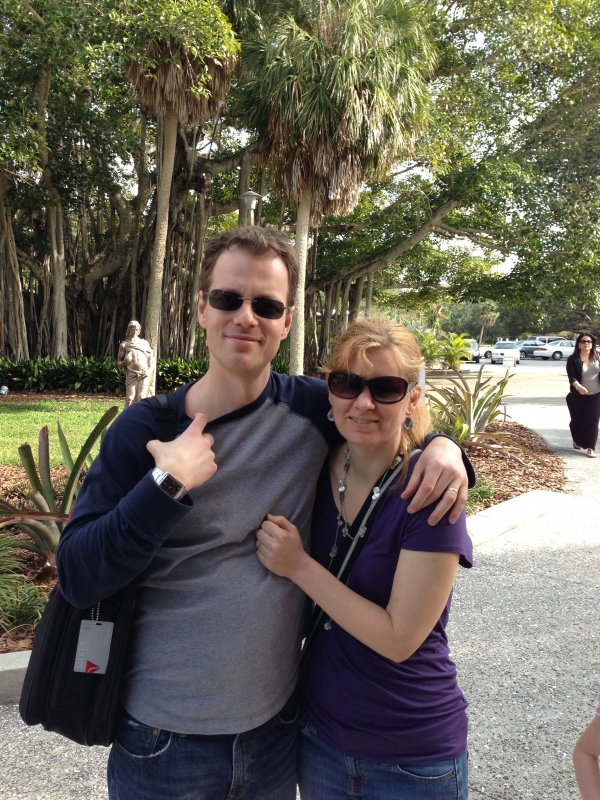 After lunch we made our way to the back of the estate down by the water to the house the Ringlings built. It is a very beautiful house and was completed in 2 years time for a sum less than 2 million dollars. Which even then would have been very cheep. We got a bit confused as to how the tickets worked for the house. You get into the first floor free. To use a dosen and get into a tour it's $5 a head but you get to see the second floor(which was worth it). The see the entire house that is yet a second tour called Secret Places and is $20 a head. But keep in mind the tours fill and it's easier to get your tickets at the front so it doesn't fill. We couldn't do the last tour since it was full. Which was too bad. Guess well have to go back!;-) but there is an elevator too. Oh and it's about 2 miles from the hotel is all.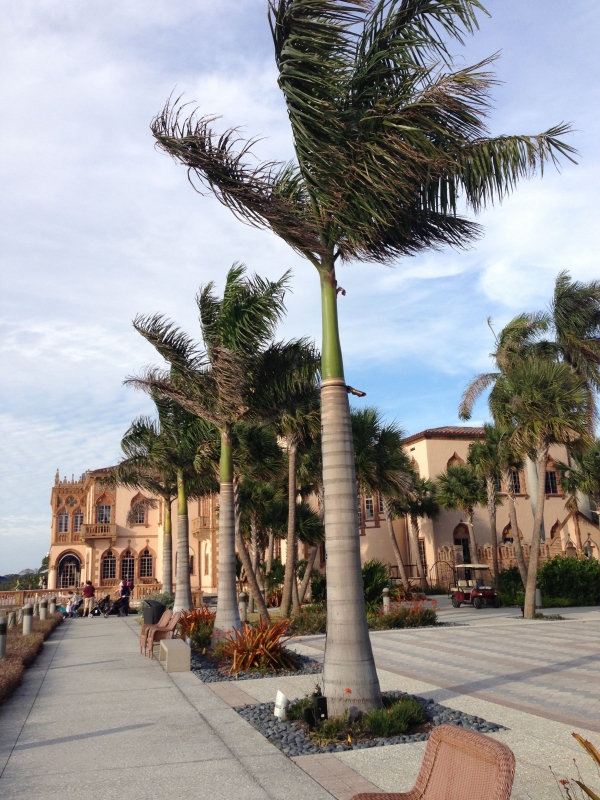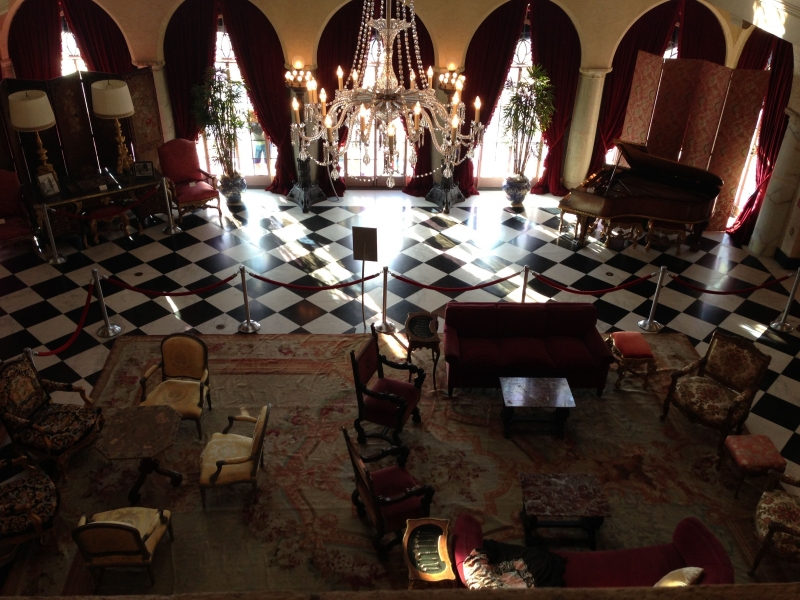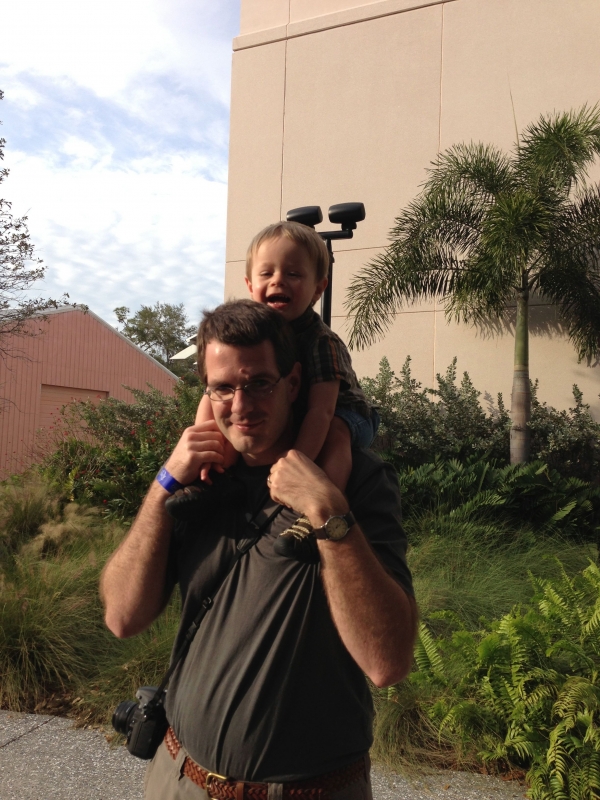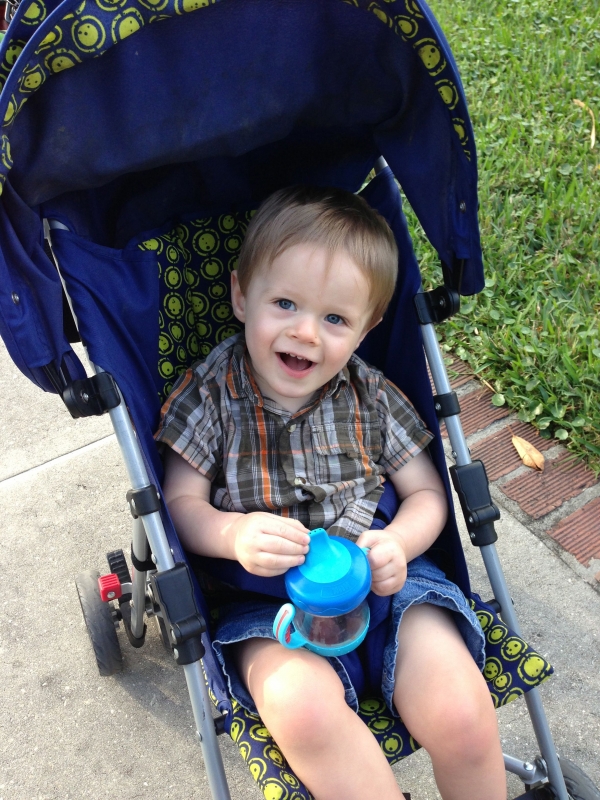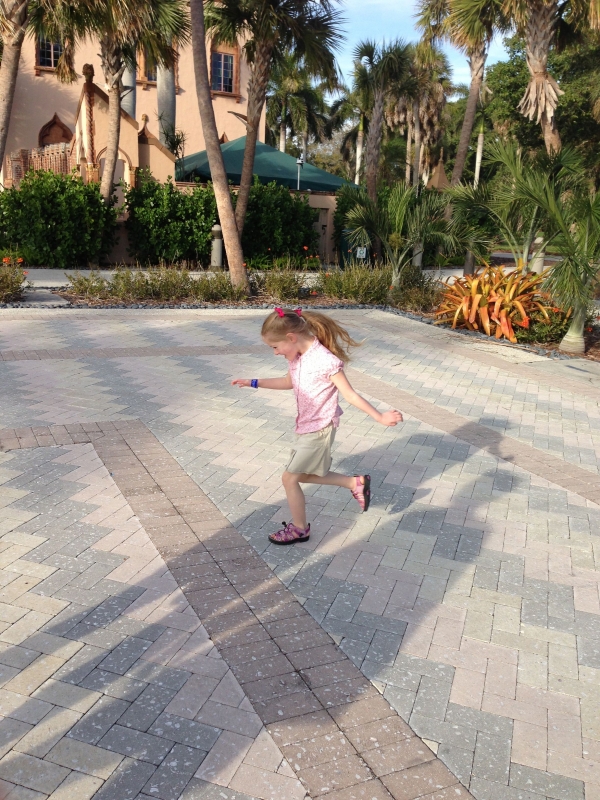 So we made our way back to the front and got coffees and checked out the gift shop. It was a wonderful day and the kids were tired, so we decided dinner sounded awfully good. Carol(True2Scale) had an Aunt who recommended a fabulous place on the water called . It was wonderful seafood. Dan and I shared a seafood steam pot (because we couldn't make up our minds) and the kids had shrimp and shared with us. Tomas had the most delicious crab and Carol succulent lobster. We had oysters on the half shell for an appetizer. For dessert we had some of the best key lime pie I've ever had with a graham cracker crust.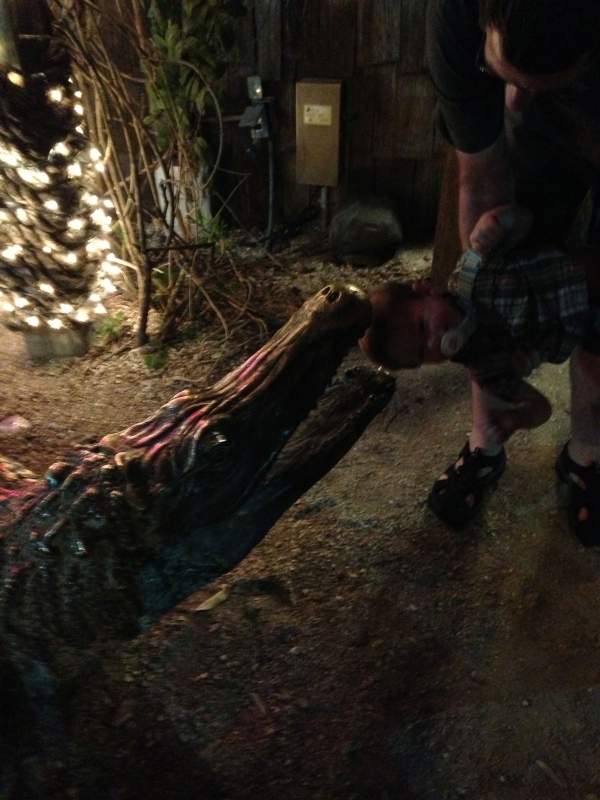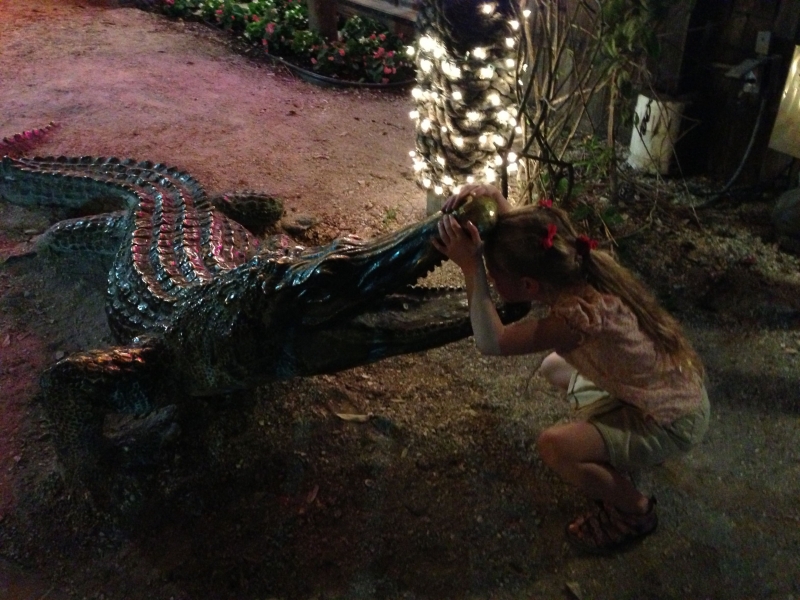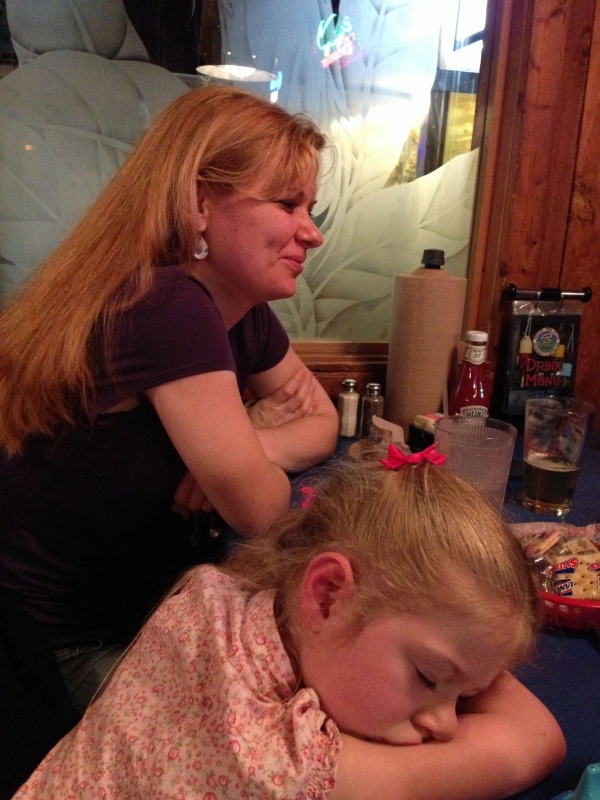 Last picture of our trip in the airport at Sarasota.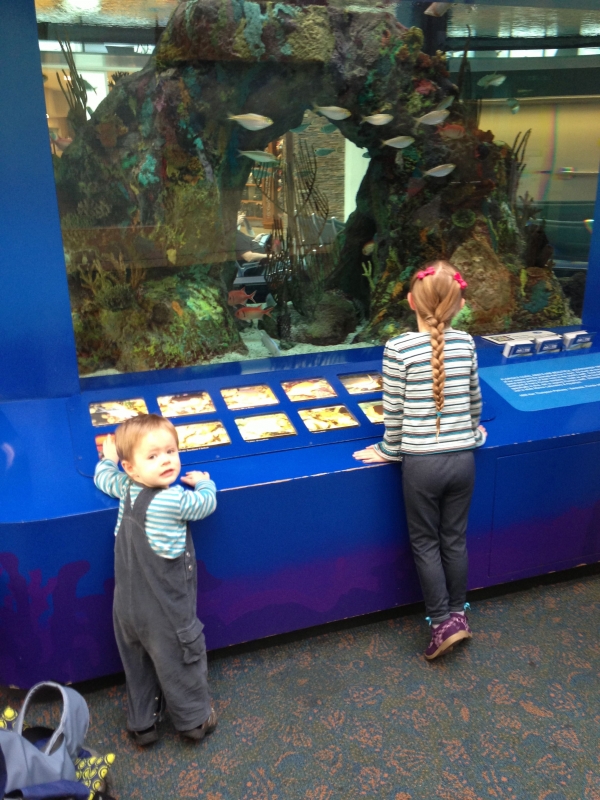 So we are on a plane right now on heading home. I am going to try and get better about blogging about my trips after they happen and not months later!
Next trip Puerto Rico for some fun in the sun! We only have to pack clothes as this is just a vacation.
Must log off as we are getting ready to land;-)